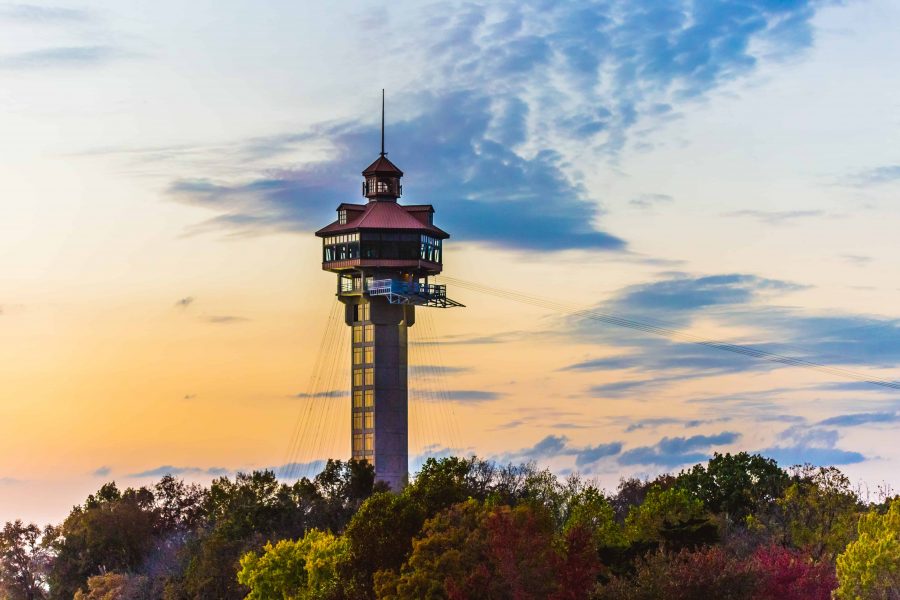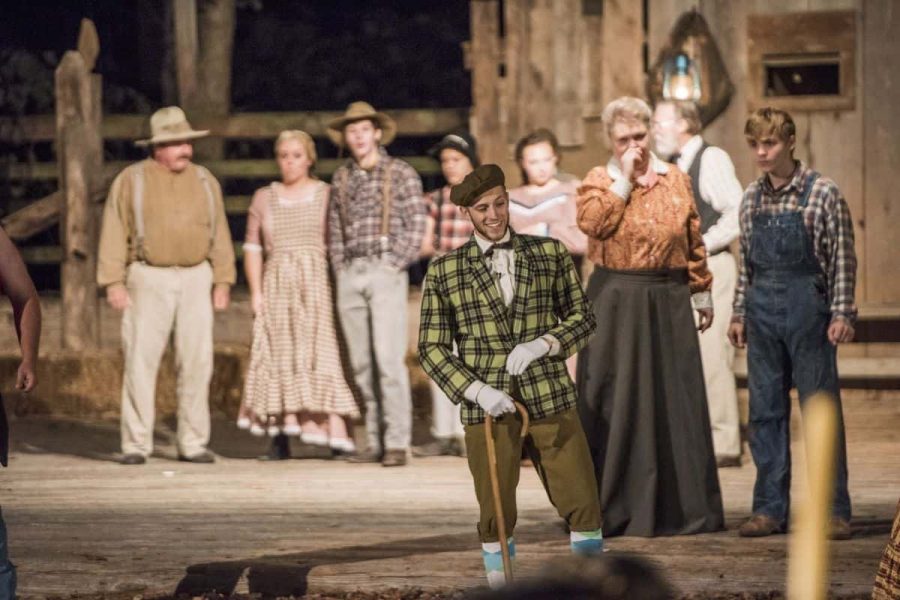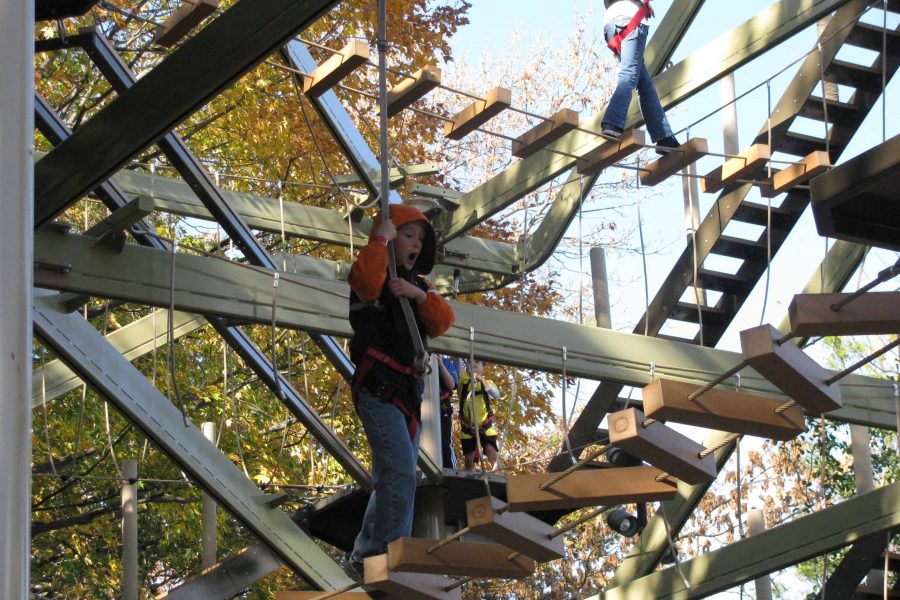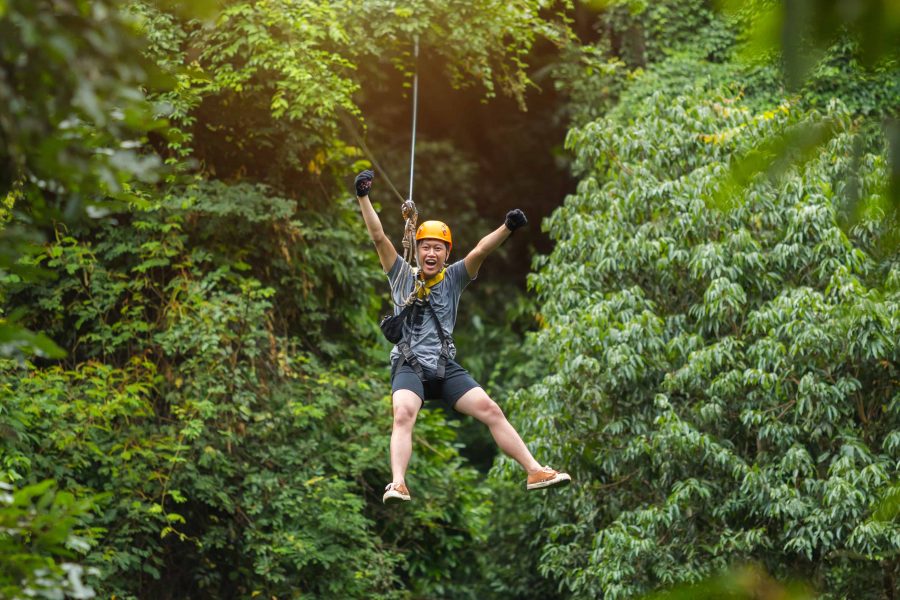 We're Expanding And Need Your Help
With all of the amazing additions to our property we need some talented folks to make this operation a success. Help us grow and be a part of the history of the Ozarks!
Open Auditions for Shad Heller's Toby Show March 9th & 10th at 10am in our Playhouse theater.
Open Auditions for The Shepherd of the Hills Outdoor Theater April 6th 9am-12pm at the Administrations Building
*Please click on the application form below to apply.