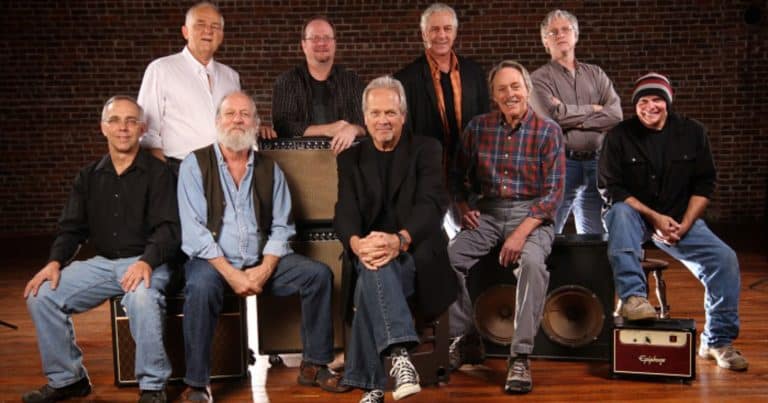 The Ozark Mountain Daredevils have been aptly described as "a ragtag collection of hippies, bohemians, and musicians of no fixed ambition." They have always been indefinable in terms of music genres, producing sounds of country-rock and electric bluegrass all on the same record; writing lyrics both whimsical and poetic, singing harmonies that would send shivers up your spine.
The Daredevils' formal beginning as a band was in Springfield, Missouri in 1971, and included musicians Larry Lee, Steve Cash, Michael Supe Granda, John Dillon, Buddy Brayfield, and Randle Chowning. In the beginning they called themselves the Family Tree, then Burlap Socks, and then the Emergency Band. But finally, in a nod to Commander Cody who was one of their musical heroes, they settled on the catchy moniker of Cosmic Corncob & His Amazing Ozark Mountain Daredevils—The Ozark Mountain Daredevils, for short.
No refunds or exchanges for this performance.